The Art of Connection is magical!!! The more you experience it, the more you become a better human being.
She offers knowledge, experience, techniques generously in order to help you in every possible way.
Angeliki gave empathy the sense of magic that comes from love and kindness...
You are a grand personality! I got so much and most of all love...
My every single contact with Angeliki Ariadni Voulgari reflects an element of Life, a "connection valve"...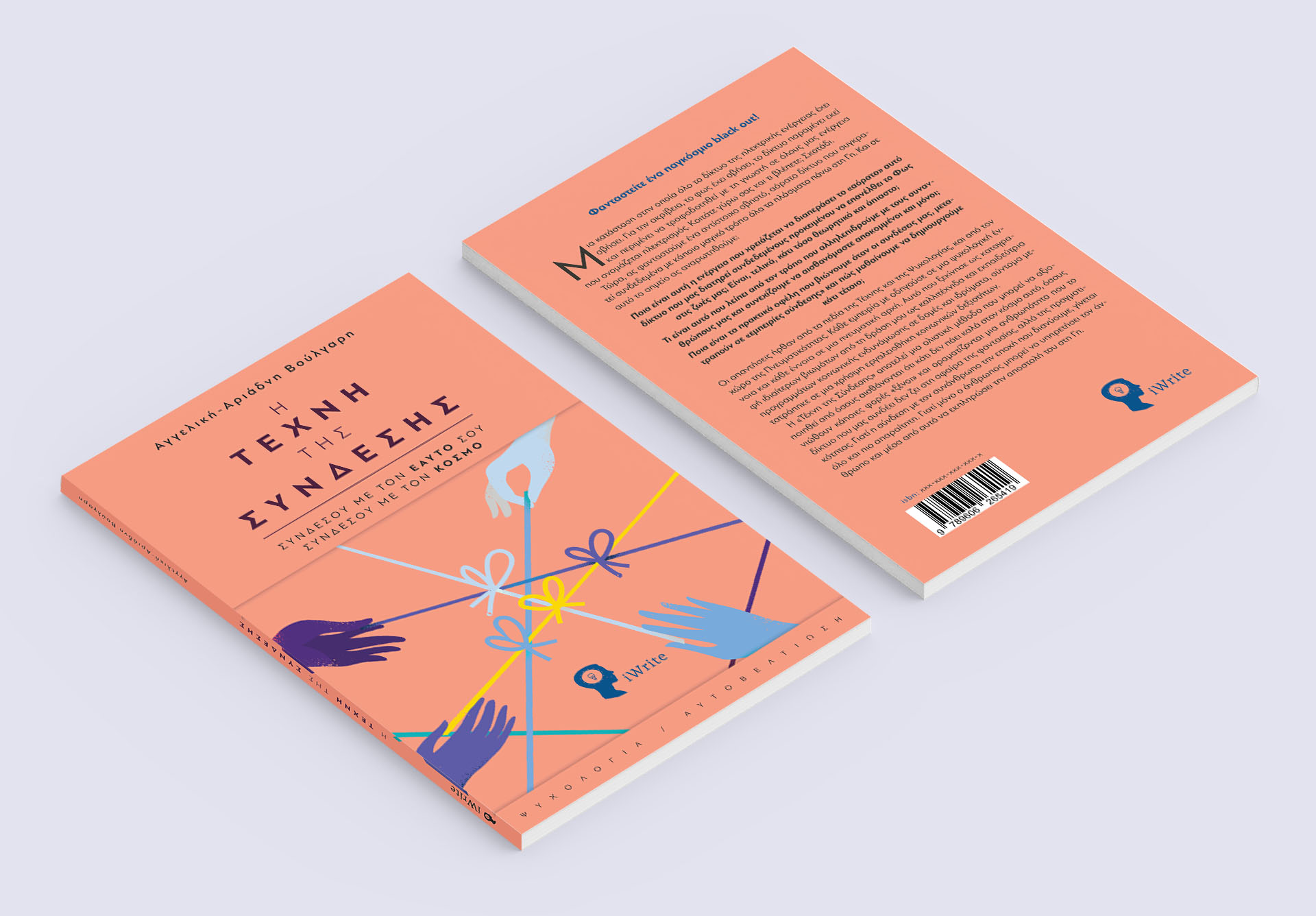 Connect with your Self,
connect with the World
The "Art of Connection" is a holistic study of Psychology that offers us a practical way to reach self-improvement and can be utilized by those who feel that something is wrong in this world…