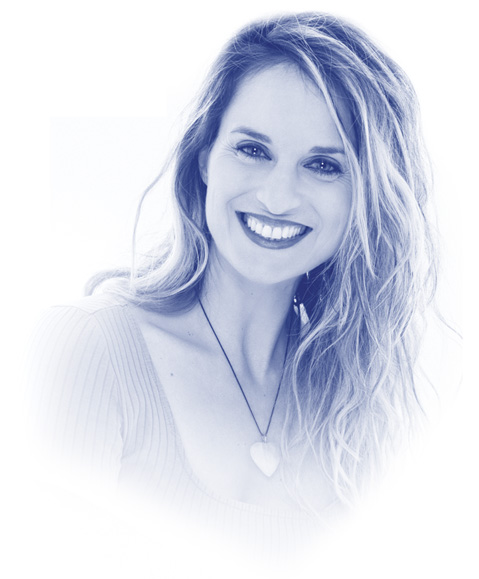 The sustainability of organisations is inextricably linked to the performance of their leaders. "Organisations do not change, it's people that change organisations," said the keynote speaker at the 10th People Management Executive Seminar, Richard Beatty, emphasising the crucial role of human resources in shaping organisational outcomes.
In the post-Covid era, where people have experienced – and in some places still experience – the concept of alienation, the need for mental empowerment and self-development has become greater than ever. The need to connect first with who we are, and at a later stage with the people around us, such as colleagues, subordinates, superiors and clients, is now evident.
No matter how good the working and even the financial conditions a company offers, human beings are social beings and need to be able to experience themselves in their entirety through what they do in order to connect, interact, develop. It is well known that leaders follow self-improvement guides for both their personal and professional advancement.
But at the end of the day, the two are inextricably linked! Connection Training is based on specific skills, qualities and mental states of The Art of Connection method by Angeliki Ariadne Voulgari. The method aims to help employees reconnect with deeper parts of themselves and to reflect this in their everyday professional lives.
The Art of Connection is magical!!! The more you experience it, the more you become a better human being.
She offers knowledge, experience, techniques generously in order to help you in every possible way.
Angeliki gave empathy the sense of magic that comes from love and kindness...
You are a grand personality! I got so much and most of all love...
My every single contact with Angeliki Ariadni Voulgari reflects an element of Life, a "connection valve"...